Happy Birthday Local Approach!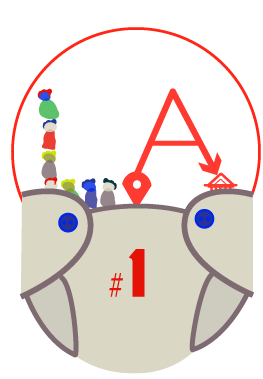 We want to continue our work and help make Local Approach an even more enjoyable experience for all! As we just closed a year it would be super-helpful if you could take this 2 minute online survey.
Complete the survey here
https://www.surveymonkey.com/r/MVTV7FN 
Thank you! ! ! !