We are thrilled to announce our collaboration with VENIS STUDIOS! Our piece VENIS STUDIOS: The Art of preservation and restoration offers you a general presentation of VENIS STUDIOS and their work!
What does this entail?
At the start of every month, on Thursday at 17:00 CET, Venizelos G. Gavrilakis and VENIS STUDIOS, will share their views and insights into the world of art conservation and restoration. Find all the articles in the dedicated collection and tag!
The articles will not be in a regular format, but in their own unique and beautiful way, take a peak at Preserving the Past: The Crucial Role of Art Conservation and Restoration in Safeguarding Historical Artworks and Antiquities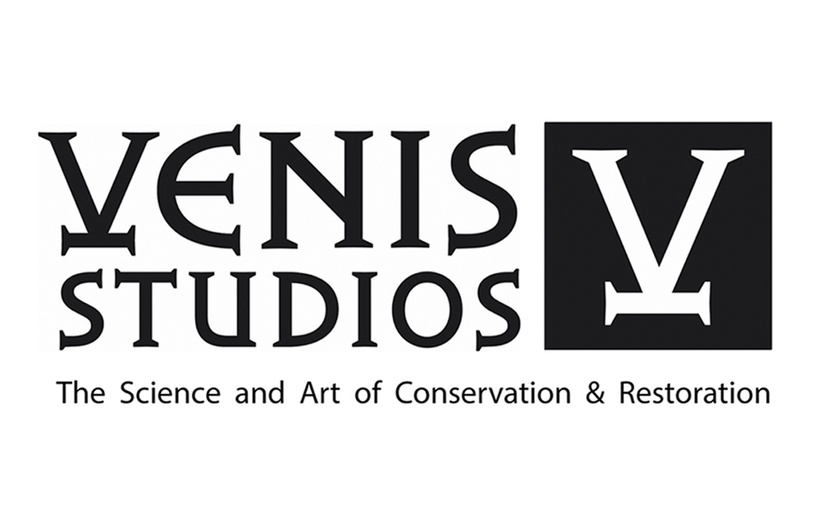 I want to learn more:
Please find an introduction by VENIS STUDIOS
"VENIS STUDIOS: The Art and Science of Conservation & Restoration
VENIS STUDIOS, found at www.venisstudios.com, stands as a leading authority in the art and science of conservation and restoration. With a team of skilled professionals, they passionately safeguard cultural heritage, employing a unique blend of artistic intuition and scientific precision. From paintings to historical artefacts, their expertise spans diverse mediums.
Mission: At its core, VENIS STUDIOS is devoted to preserving cultural treasures, and ensuring their enduring legacy. By merging artistry with cutting-edge techniques, they maintain authenticity while addressing any damage, preserving the artist's intent.
Expertise: Boasting a cadre of highly-trained specialists, VENIS STUDIOS excels in various conservation areas. Their profound knowledge allows them to tailor strategies for each project, enhancing their meticulous restoration work.
Collaborations: In collaboration with museums, collectors, and institutions worldwide, VENIS STUDIOS contributes expertise to significant restoration projects. Their partnerships extend to scientists and historians, enriching their understanding of art and historical contexts.
Innovation: VENIS STUDIOS employs advanced imaging technologies and X-ray analysis, unveiling hidden layers and restoring artworks with precision. Their scientific approach, combined with artisanal craftsmanship, results in informed and accurate restoration.
Legacy Projects: Renowned for restoring Byzantine icons, paintings, and antiquities, VENIS STUDIOS revives lost colours and structural integrity. Their work has received acclaim, reviving countless artworks to their original splendor.
Education: VENIS STUDIOS is committed to sharing its expertise, and organizing workshops and seminars to raise awareness about art conservation. By nurturing appreciation, they inspire future custodians of our cultural heritage.
VENIS STUDIOS stands as a beacon in the conservation realm, leaving an indelible mark through their meticulous craftsmanship and commitment to preserving our artistic legacy for generations to come."
Venizelos G. Gavrilakis
‌