About us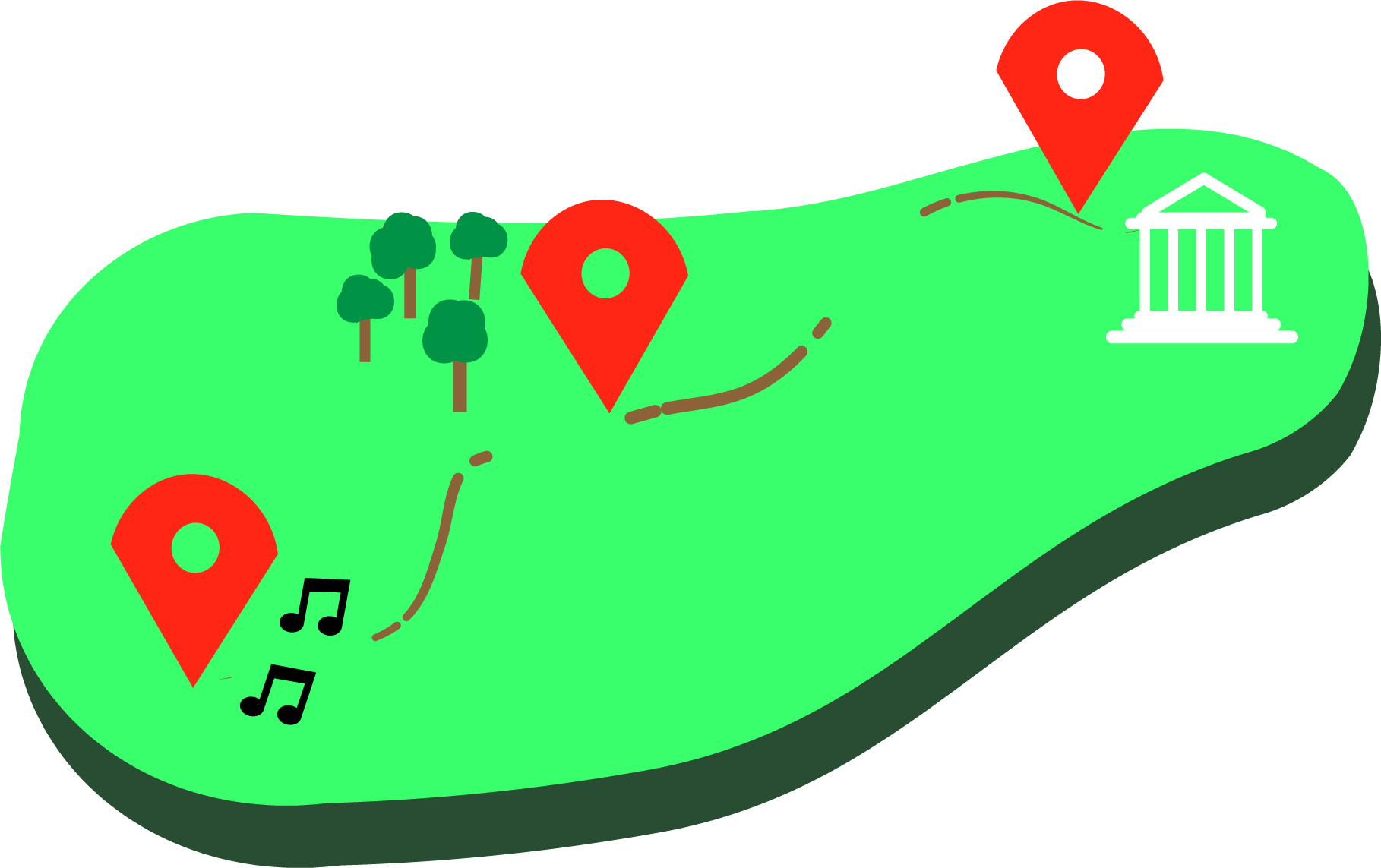 What
This space offers help and advice on cultural heritage management for passionate individuals and local communities seeking to protect their cultural treasures.
When
The page launched on July 2020 through the Patreon platform and continues today.
Why
We often felt that the resources available on heritage management were not available or easily accessible to the general public. The bulk of documentation and information on the topic are either in complex language, require hefty background knowledge, or are addressed to an expert audience.
We believe that sustainable cultural projects stem from and are for the community around a heritage thus demanding their participation.
Amidst the social shock of the pandemic, we took the opportunity to create a place that answers those needs. Patreon offers a trusted pay-as-you-can system and a social platform on one site.
How
Local Approach posts short articles twice a week in lay English on definitions, practice and benchmark projects along with additional resources that enable anyone to learn and effectively manage heritage. Much like a personal library or toolkit.
Beyond the articles, we offer services such as discussions on specific topics, help with research projects and even taking up proposals or plans, with more segments and ideas sprouting as we go.
Who
Local Approach is a Patreon page run by a group of professionals in heritage and culture. We also offer the opportunity for other heritage enthusiasts and professionals to publish their work with us.

Athina Gkouma

Anastasia Papaonisiforou
Anastasia Papaonisiforou is a Cypriot exhibitions expert and culture enthusiast based in London. Communication Manager and Author at Local Approach. Anastasia holds an MA in Curating and Collections from the University of the Arts London and a BA in Fine Arts from the University for the Creative Arts.
Protect our hidden treasures
Our Mission
Help local communities elevate their heritage and promote good practices. Our work is focused on research and sharing the latest innovations in heritage protection. To battle misinformation and encourage everyone to participate in protecting their heritage.
Our Vision
Local communities taking action and sharing their practices in a worldwide network.
Winner of 2022 Coup de Coeur du Public du Prix Innovation du Club Culture et Management. | CHARTER Supporter| Partner European Lead by Nature Network (ELNN)