Supported by: Adidas Originals
Duration: 17/02/23 – 09/05/23
Location: Saatchi Gallery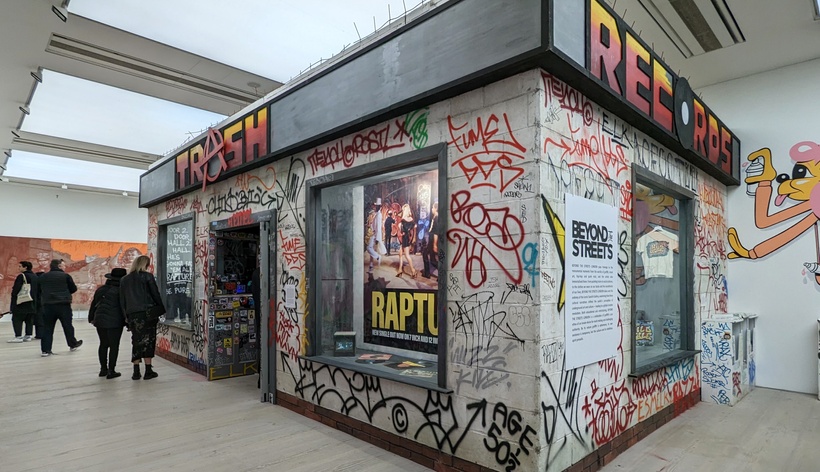 © A. Papaonisiforou, Saatchi
Background information: BEYOND THE STREETS is a cultural and educational movement that started in Los Angeles that revolves around street art. Widely known for its large-scale exhibitions and pop-up events and founded by Roger Gastman in 2018. In case you are unfamiliar with Roger Gastman, he is a street artist and graffiti historian-worth a google search. One of his many accomplishments was co-producing the Oscar-nominated documentary film by Banksy, Exit Through the Gift Shop (2010).
BEYOND THE STREETS celebrate graffiti and street art in a new and exciting way. Starting with shows in LA and New York and now in London and Shanghai, not to mention the digital displays and publications. Each exhibition showcases a collection of paintings, sculptures, photographs, and installations. These shows push beyond the preconceived idea of street art. Yes, they technically lose the element of being out in the street but bring the street ideas within the white gallery walls and exist as a collection for the public locally and universally.

© A. Papaonisiforou, Saatchi
BEYOND THE STREETS London edition, currently on show at Saatchi Gallery, is a unique immersive experience, taking over all three floors of the gallery, something that has not been done since 2015, making it the largest exhibition of street art and graffiti to open in the UK. It's a group exhibition of over 100 international artists, curated by Roger Gastman, that tracks the story of street art and graffiti through history, with extra focus on the UK art scene. The artists in the show are either street artists themselves or influenced by the street culture scene. There are also artists like Keith Haring, Jenny Holzer and KAWS, which started as street art 'vandals' that have since received worldwide recognition as highly regarded contemporary artists.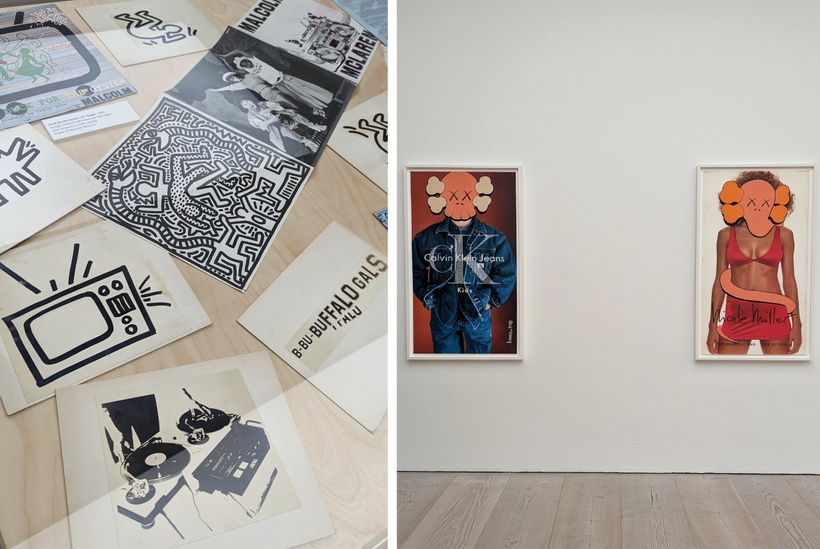 © A. Papaonisiforou, Saatchi
From the point of entering the show, viewers come face to face with the contrast between the displays of street art prints and paintings on the white walls and site-specific installations and re-creations of street locations, like public transportation, back alleys and the local record shops. These re-creations bring the show to life. Each room captures the impact street art and graffiti had on the world. The exhibition features artworks alongside original ephemera, archival material and street fashion from the 80s and 90s, with the majority designed by Adidas Original. Expected nothing less from a major supporter of the show, these displays make for an exceptional marketing strategy by Adidas, placing their designs as art or cultural objects in a gallery environment.

© A. Papaonisiforou, Saatchi
Our take

© A. Papaonisiforou, Saatchi
The street movement is about public self-expression as a fundamental human need which the exhibition captures perfectly. Re-creating the street aesthetic inside a gallery space is not easy, especially when there is no specified subject matter or narrative to follow. We love the idea behind the exhibition and the fact that it gives audiences the means to experience the history of street culture and its subcultures (art, music, fashion, and film). However, some artworks on display were more of a hit-and-miss in our eyes. Overall, we enjoyed the exhibition and felt that the archival material worked as cultural references that brought the show together. Let us know your thoughts.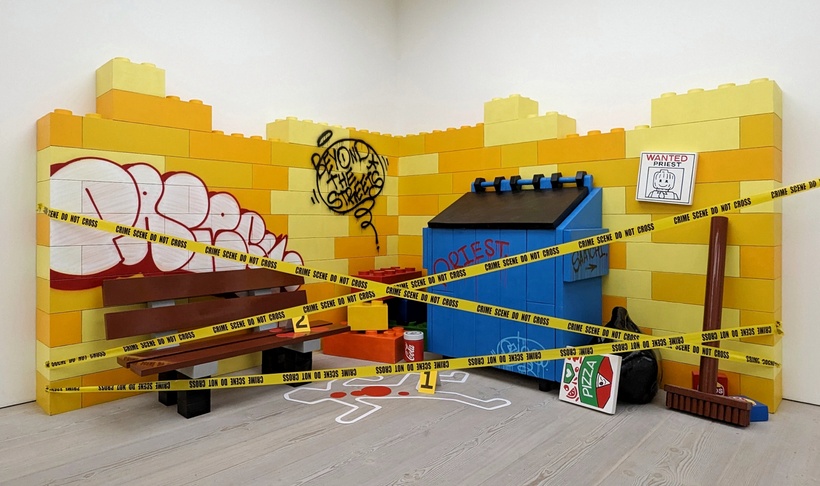 © A. Papaonisiforou, Saatchi
I want to learn more: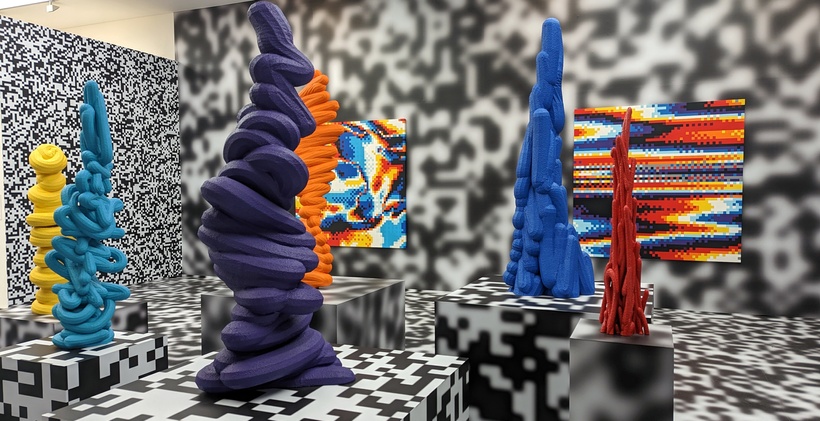 © A. Papaonisiforou, Saatchi
About the author:
Anastasia Papaonisiforou is a London based exhibitions expert with an MA in Curating and Collections and a background in Fine Arts. She is our oldest patron and graciously accepted to cover this topic for Local Approach; she is available to give advice on discord through our "Let's talk about your heritage!" membership, upon specific request.
[Edited A. Gkouma]
More from Anastasia:
Curating: a viewer's perspective
Your Curated Reading List series