We are super excited to share our stand with Conferentia at SITEM Club Culture & Management! Here we share our impressions from the trade show!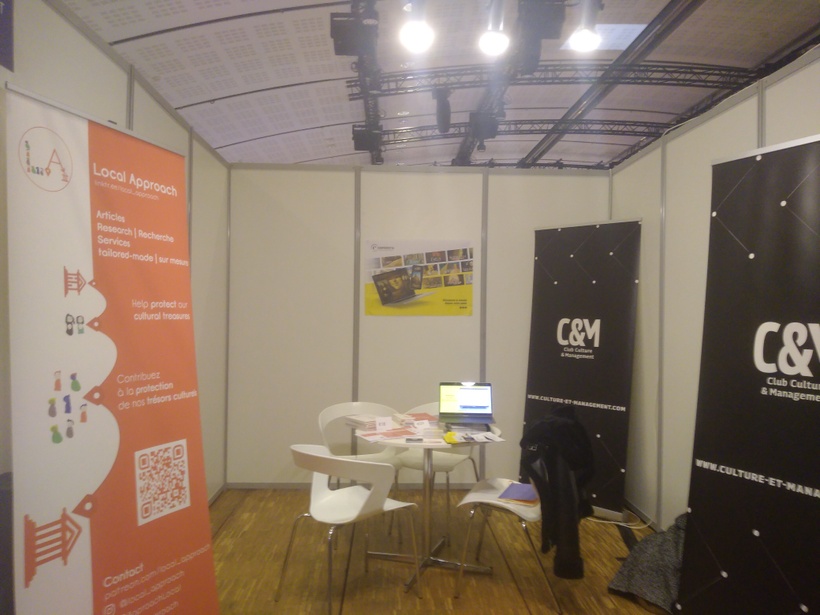 ARENAMETRIX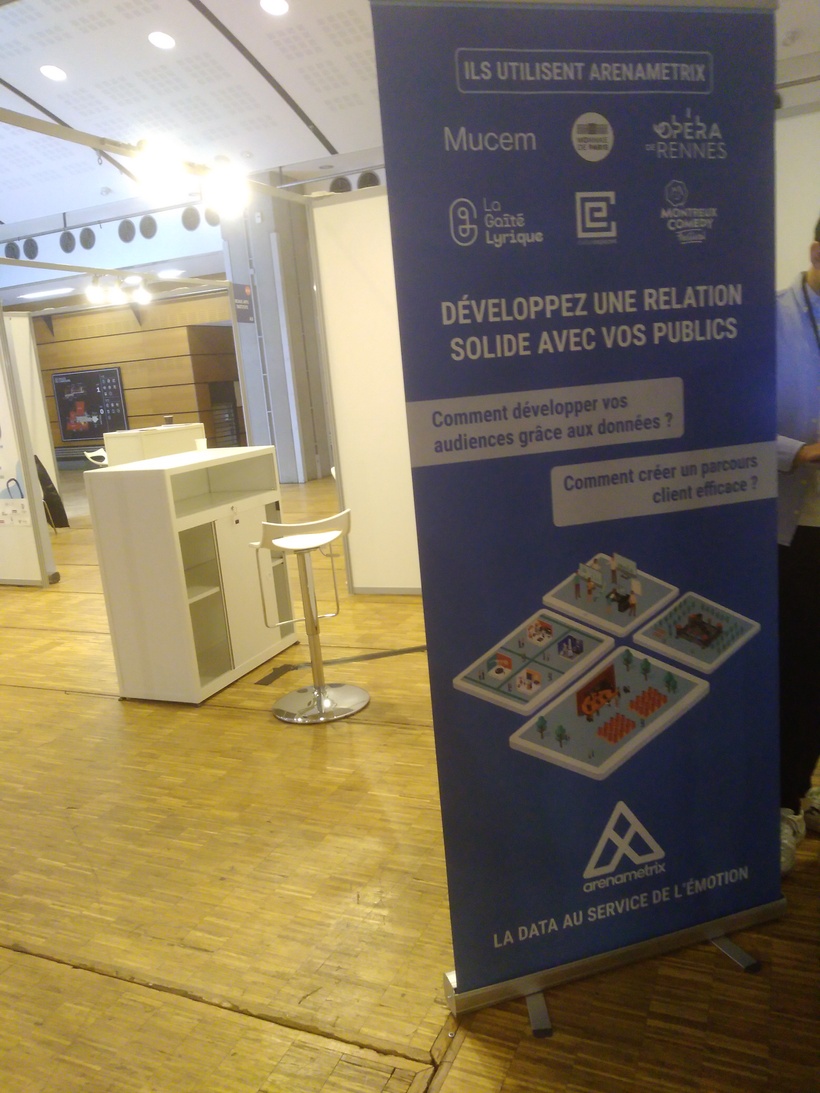 A company that helps audience and strong relationship development from data collection!
ASK MONA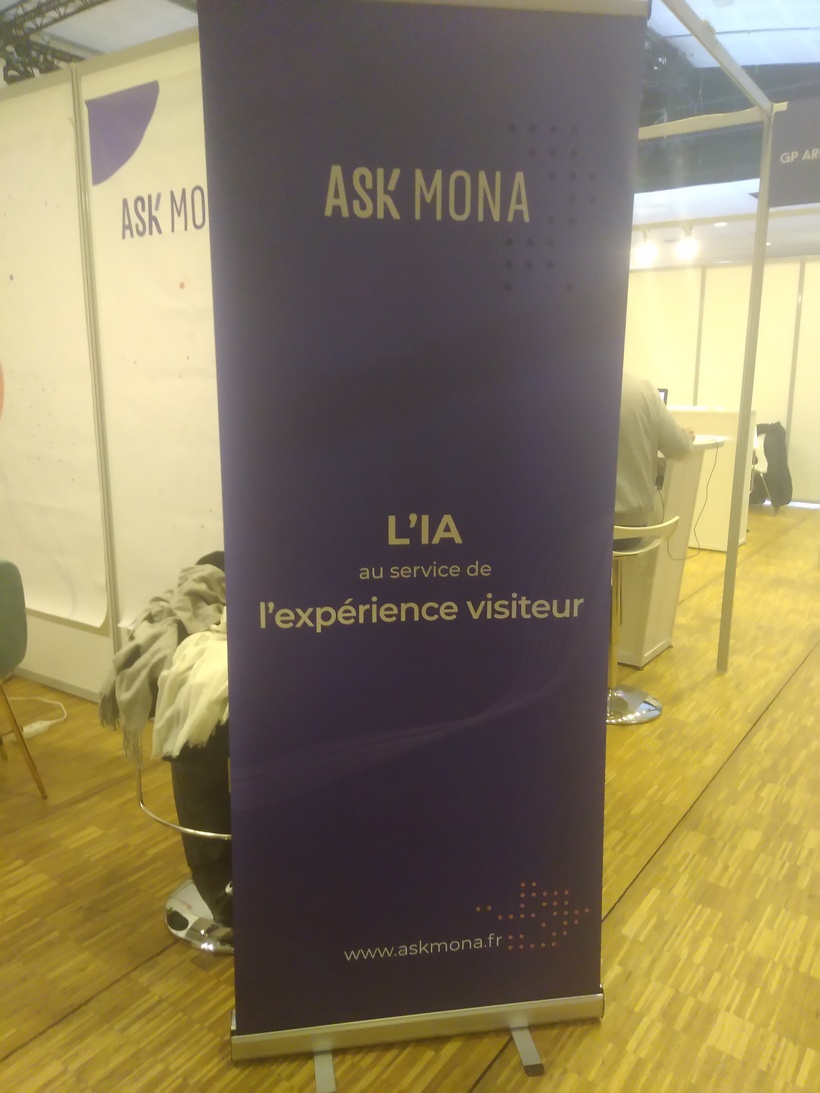 AI use for cultural management for improving audience experience with services like chatbox, digital guide, bookings and more!
Artips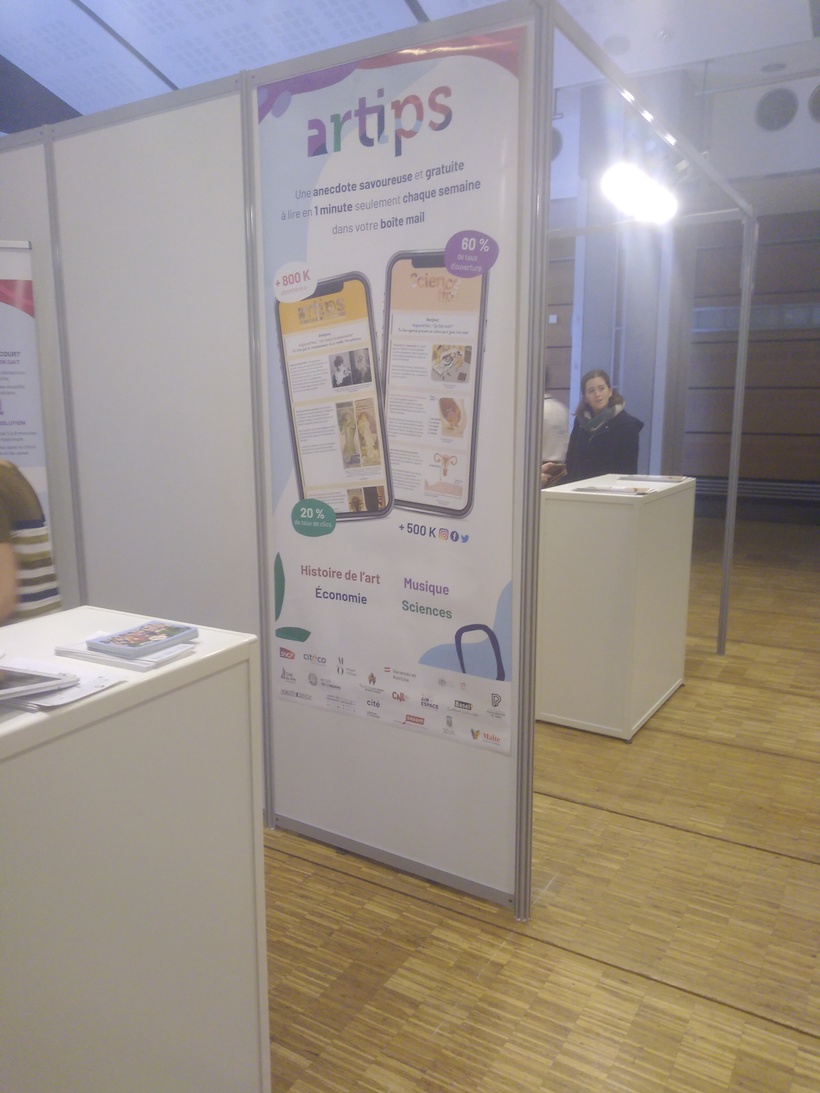 ARTEXPLORA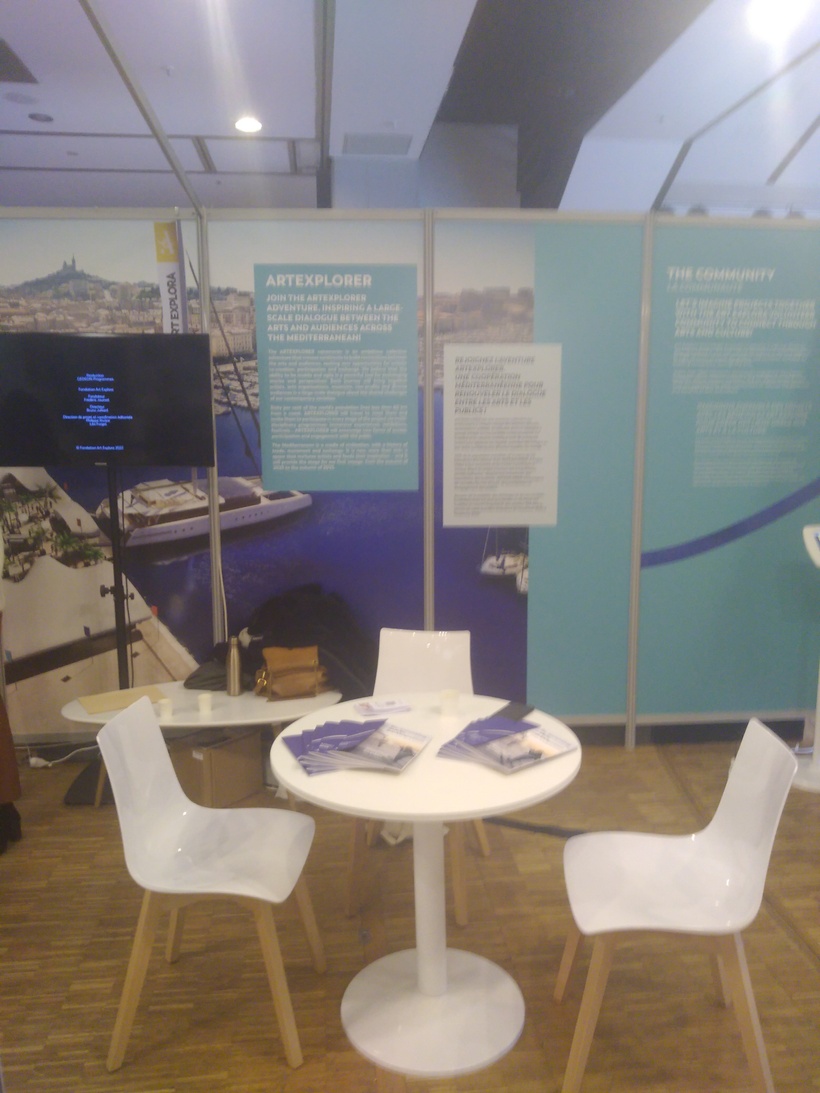 European Award
Art Store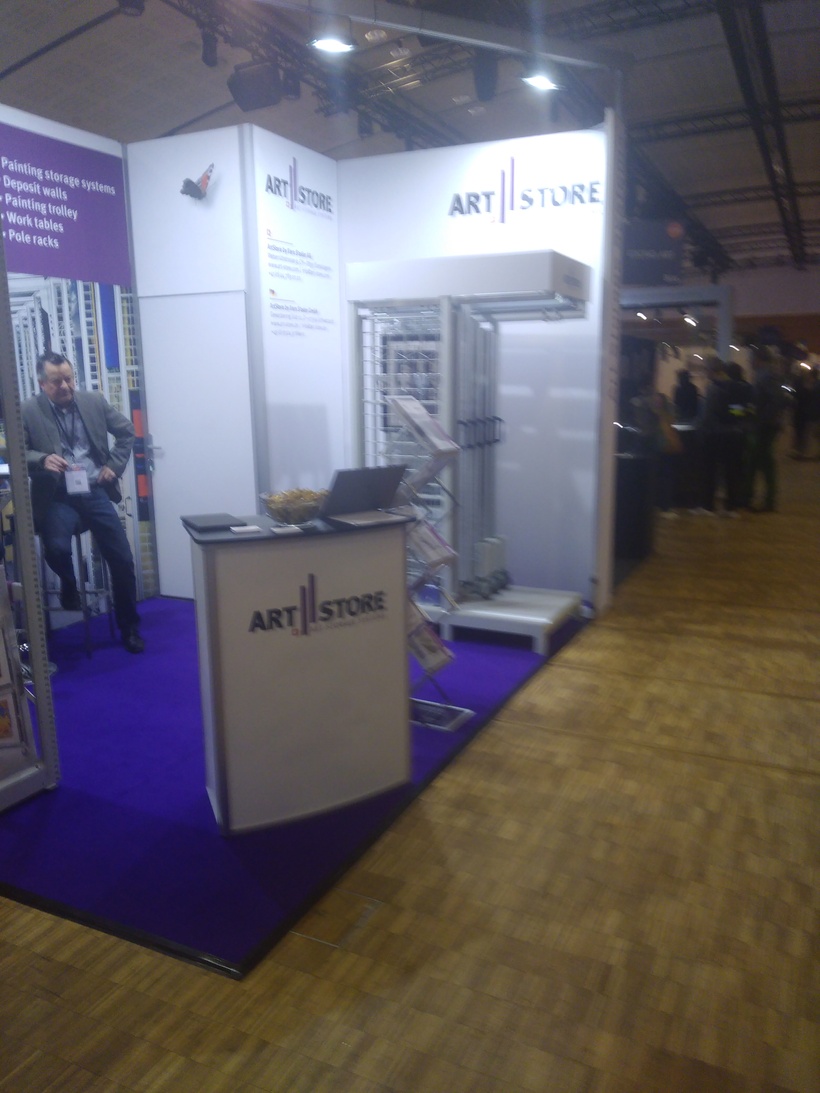 Storage solutions for art and heritage
Realcast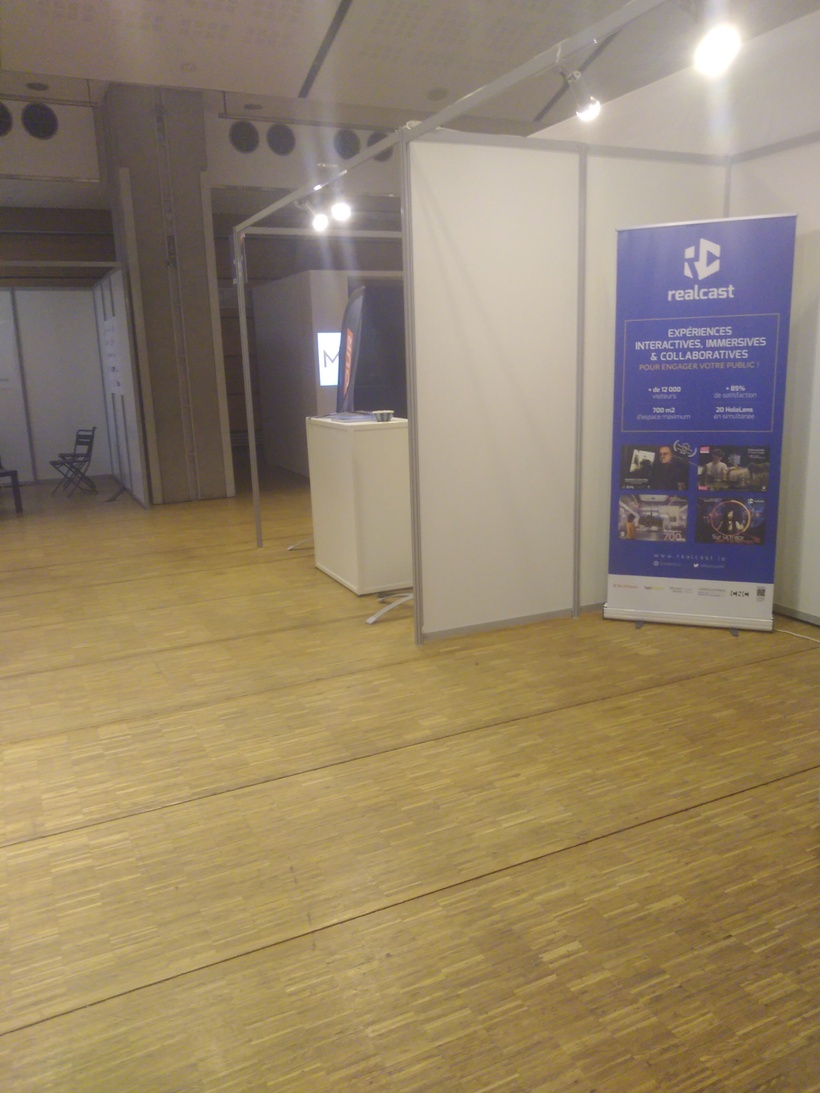 Collaborative interactive experiences
Loupilighting
Lighting solutions for museums and exhibitions
Galerie Reading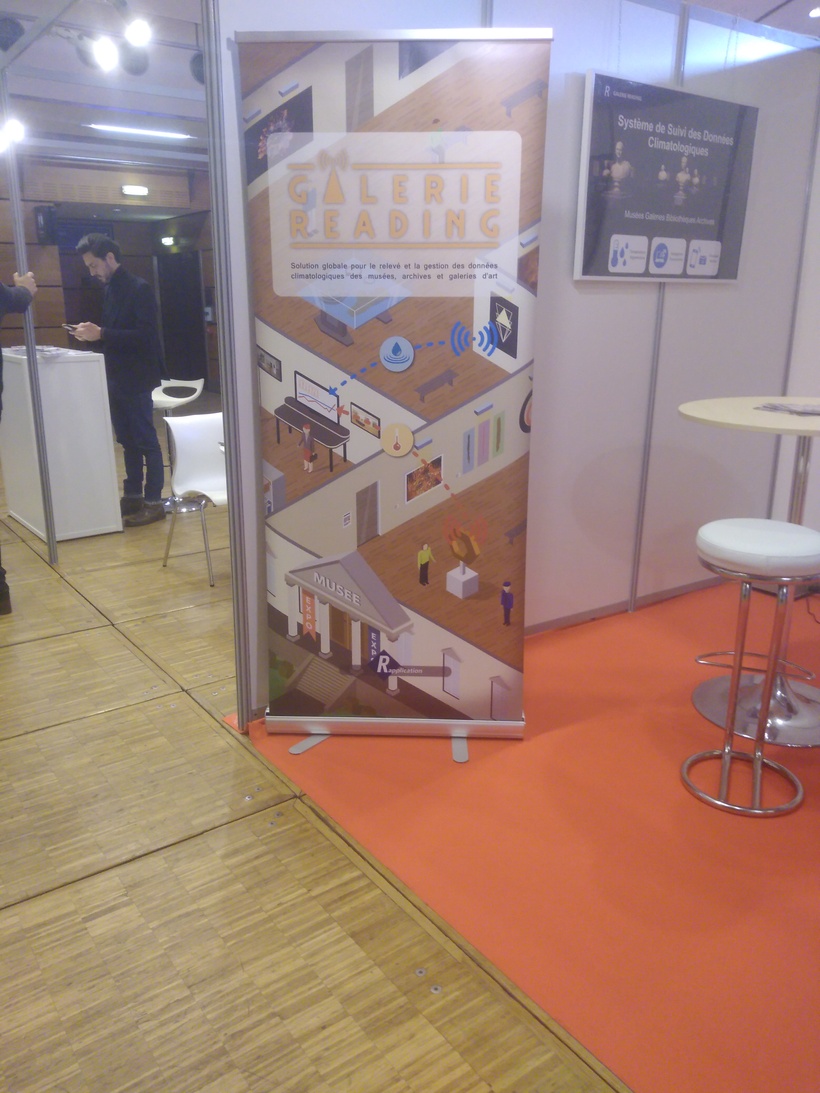 Management of climate conditions for museums and gallery
Wezit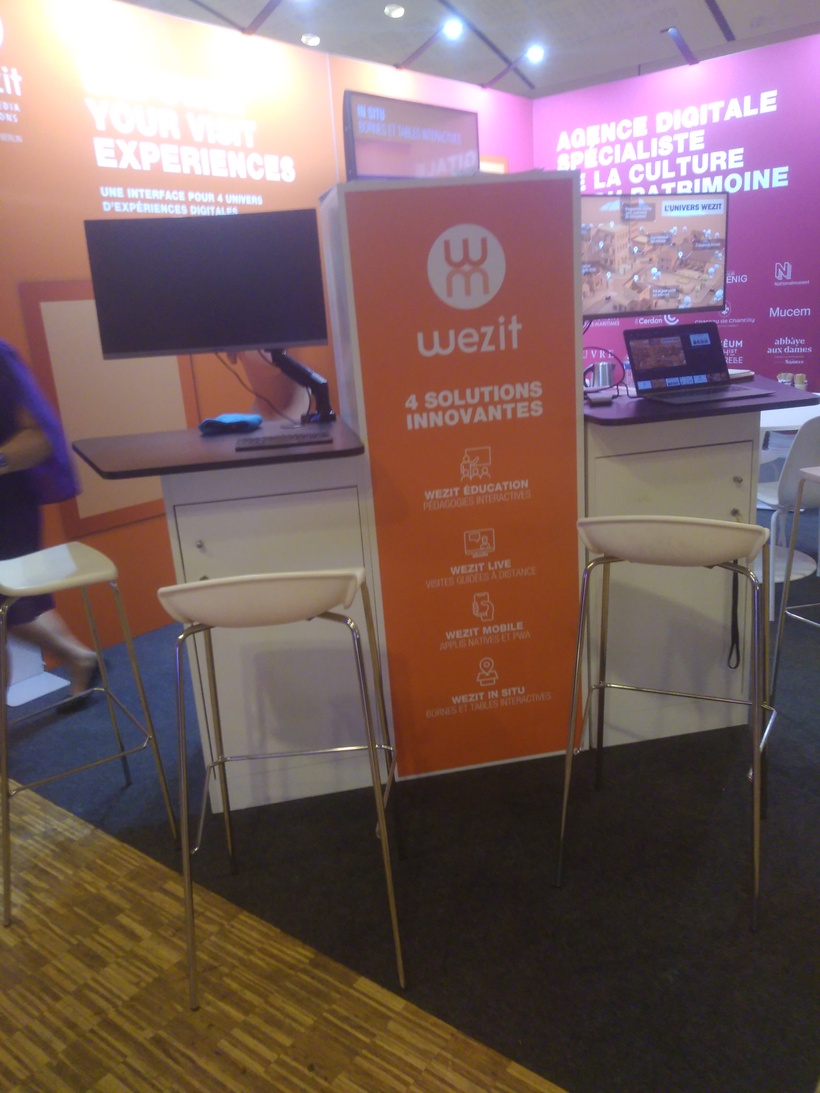 Digital cultural heritage agency
ZenT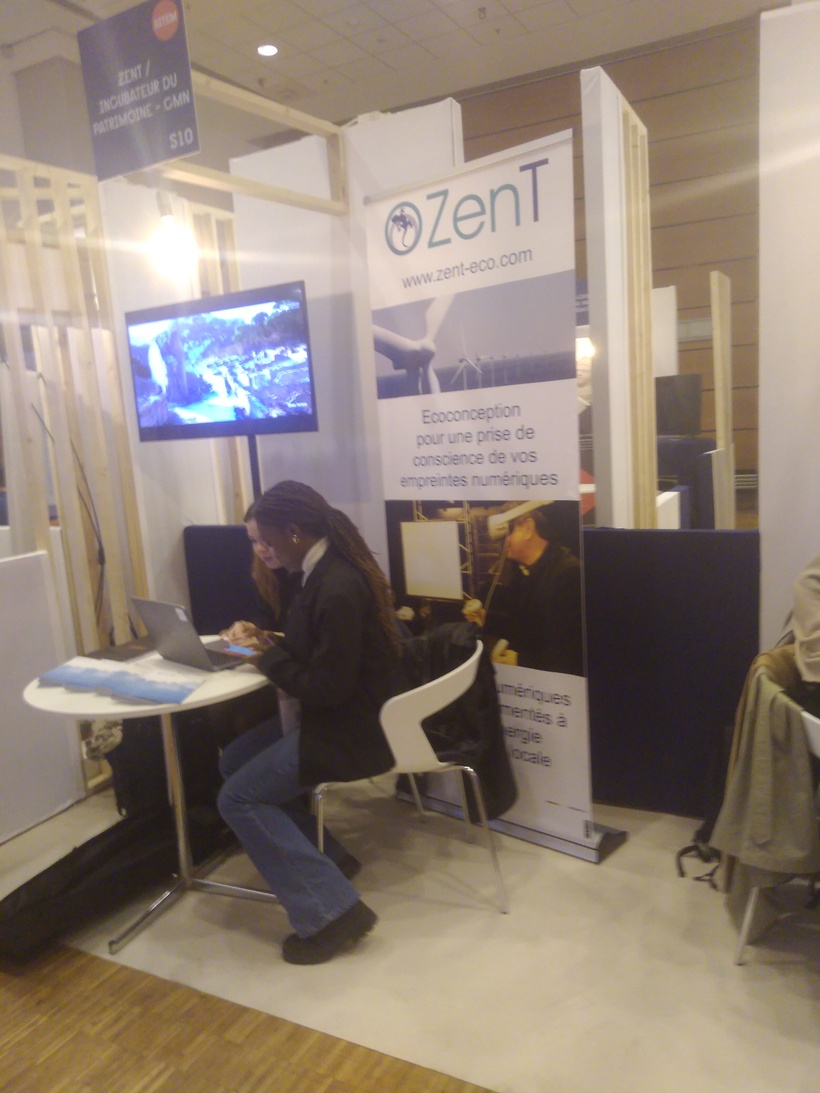 Ecological solutions!
Display Cases and Installation 
These were our favourites, but there are many more fabulous concepts to explore!
I want to learn more: