San Bartolo-Xultun Regional Archaeological Project (PRASBX)  is an exciting project in Guatemala involving archaeology, art conservation and environmental initiatives with the local community.
The project investigates two sites largely reclaimed by the tropical forest; San Bartolo, 4th century BCE with the earliest Maya writing evidence and Xultun, a vital city during the 5th-9th centuries CE. The project began in 2001 with the discovery of murals that attracted new interest in the region with their research documentation and conservation.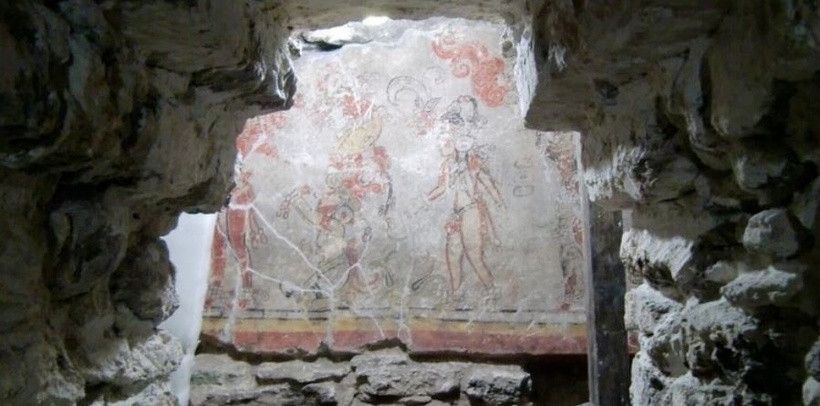 ©PRASBX
Currently, the investigation expanded to anthropogenic impacts on local ecology. The archaeological research continues with ceramic analysis, radiocarbon dating effort and lidar data.
Conservation includes environmental and condition monitoring of underground murals and stucco friezes, "initiatives span in situ artworks and architecture, as well as SBX materials at the Museo Nacional de Arqueología y Etnología (MUNAE), Guatemala. "
The nearby communities are very involved with the project with initiatives " pandemic relief, accessible educational materials on SBX, and a long-term site management plan."
You can learn more about the project through their resources page!
Our take
The project covers all aspects of modern and innovative archaeology and conservation, ensuring participatory approaches and considering environmental impact factors. The site and murals are marvellous, as is the project in itself, being indeed a benchmark for heritage management projects.
I want to learn more: